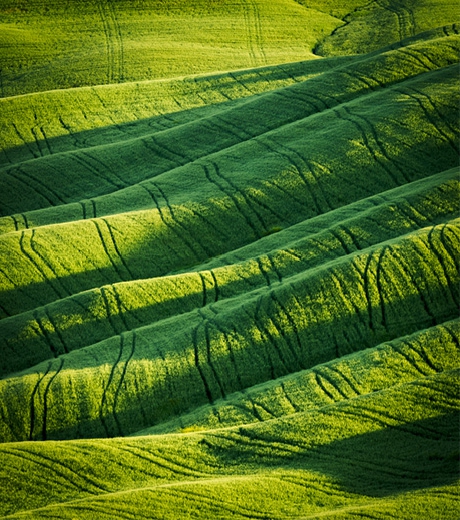 Tuscany
Photo tour
Tour via bohemianjourneys.com
Six day amidst the picturesque Tuscan panoramas, now that is an offer that is really hard to say no to. This unique photo tour will be overflowing with breathtaking agricultural landscapes dotted with rolling hills, cypress trees, historic villas and rural villages. This is where quiet and peace in mind shake hands...
Leaving the city bustle behind, the famous Val d'Orcia will be a real treat when it comes to local specialties and serenity all over. Simply put, this place will shoot harmony into your veins and leave you with memorable pictures to show off for the rest of your life. All you need is to hop on the train in time to get on board of our photo tour.
April 30 - May 5, 2019
5 nights
Tuscany, Val d´Orcia, Italy
English
up to 10 attendees
tutor VOJTa Herout
for intermediate photographers
no serious hiking involved
€2,990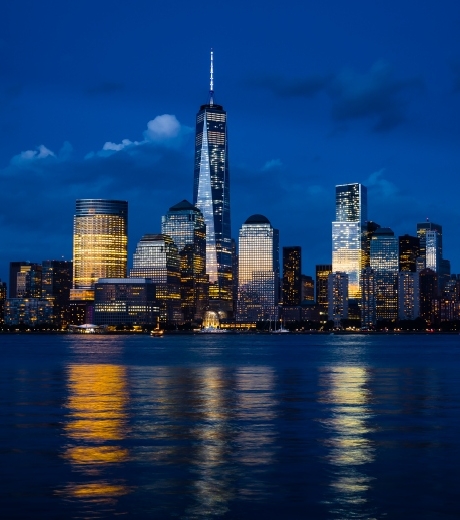 New York
Photo tour
Tour via bohemianjourneys.com
Great news! There's a new photo tour in town. Heading to the City That Never Sleeps, I cannot wait to chase the mesmerizing cityscapes and take a proper photographer's bite on the The Big Apple. Neons, skyscrapers, architecture and skylines that burn into the memory - all in one perfect wrapping of the atmosphere New York has to offer.
Come and join me on this trip filled with eye-catching panoramas, fine dining and diversity that will literally knock you off your feet, cause there is nothing this metropolis falls short of. Just get on board of this photo tour and you will have your lens tickled like crazy.
Oct 29 - Nov 3, 2019
5 nights
New York, USA
English
up to 7 attendees
tutor VOJTa Herout
for intermediate photographers
moderate hiking involved
€2,990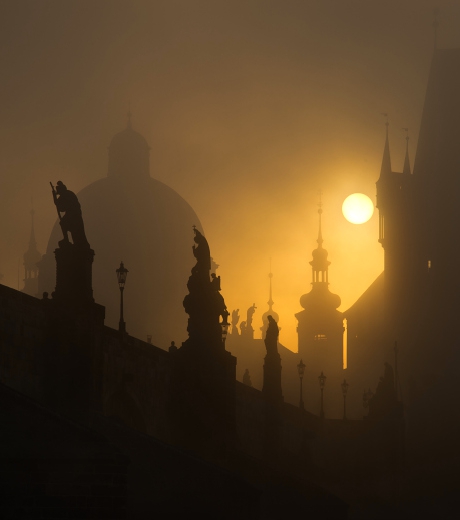 Individual
Workshop
If you have any special requests regarding the location or date, we can work out a session fully tailored to your needs - from individual workshops to a small group concept. No problem with me - I am flexible and open to anything.
Usually, people want to go on a hike or take a small photography trip with me. I'll be more than happy to show you around the places and locations from my photos and share the ways I edit my pictures with you.
Be it catching the sunsets over the jagged rock formations of Elbe Sandstone Mountains, capturing the dusk as it takes hold of the picturesque alleys of Prague or the rolling hills of South Moravian vineyards - all can be arranged.
Just drop me an email with your request or idea of an individual workshop and I will get back to you with some solution as soon as I can.
anytime
one or more days
preferably Europe
English or Czech
1 or more
tutor VOJTa Herout
any level of skill
depends on you really