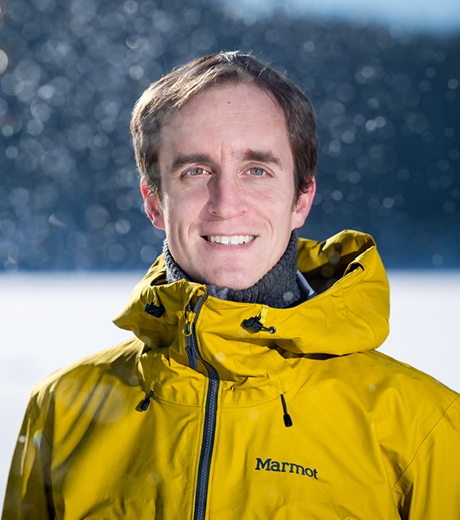 VOJTa Herout
Photographer
Little something about me

Born 1982, I did my share of travelling so that I could eventually find my place under the sun with my finger on the press release in 2007. Consumed by capturing my view of the world around me through my lens, it was only natural for me to take up photography for good - and now I am one of the few people fortunate enough to earn their bread by their hobby and lifetime passion.
"My photography is a reflection of my view of reality;
a crop of the world around me I am a witness of..."
I like to think of myself as an all-rounder, since my output spans all kinds of topics, ranging from reportage, interior, architectural to landscape photography. The years with my eye stuck to the viewfinder and the travels that took me far and wide to many locations have provided me with time-won experience that I am more than happy to share with students of various workshops and photo tours I have been lecturing since 2010, with my biggest lecturing turf now being Bohemian Journeys that I also helped to co-found in 2017.
Apart from tutoring and taking chair as a jury member of various photography contests, my work covers clients such as L´Oréal, Coca Cola, Cemex, Hamé,... that have unleashed my visuals unto the world.
Gear symphony
Speaking of my photography, there is no way I could wrap this up without singing Nikon's praises that will always have its spot in my backpack. Since 2005, this brand has been the matter of my heart and I have been loyal to their equipment like a dog.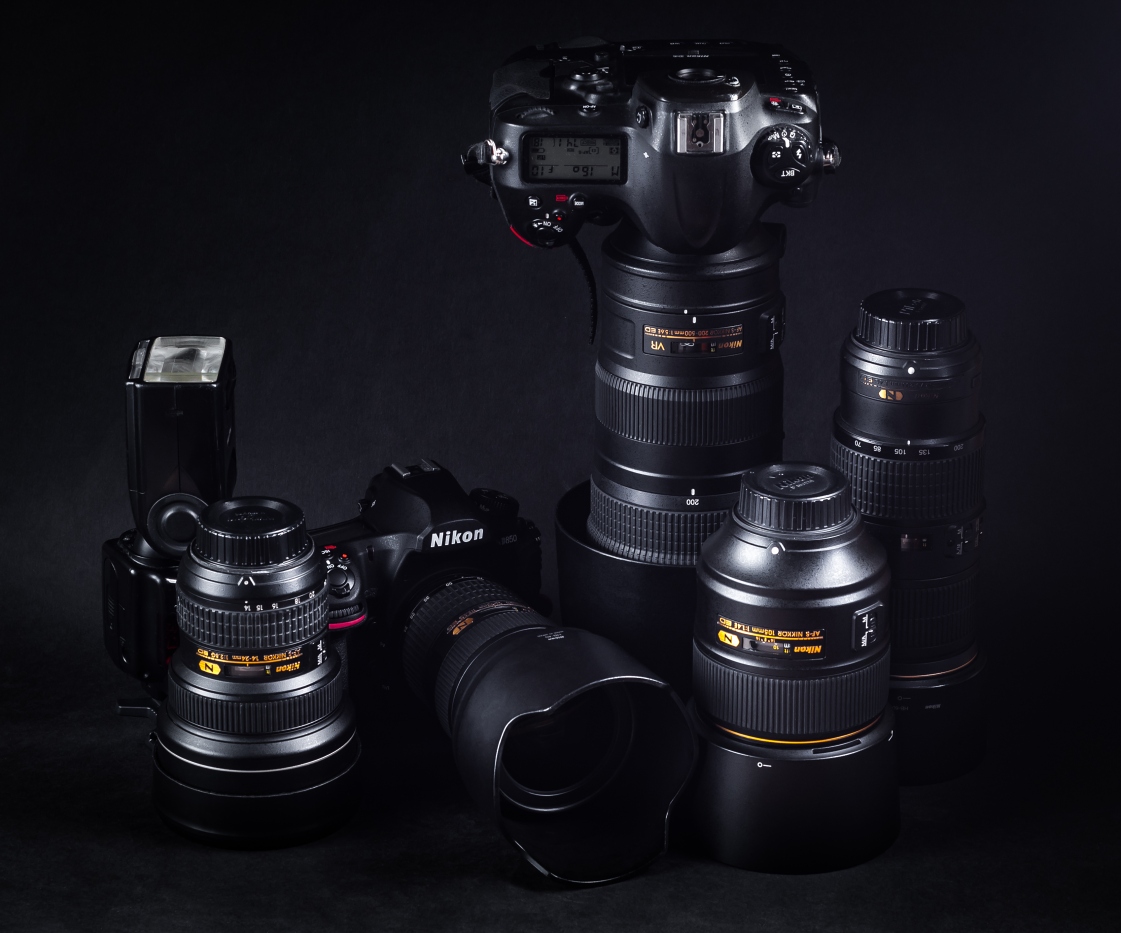 Nikon gear - Nikon D850, Nikon D4, Nikkor 14-24/2.8, Nikkor 24-70/2.8, Nikkor 70-200/4, Nikkor 105/1.4, Nikkor 200-500/5.6, Nikon Speedlight SB-900
Awards
And as for the awards I have had the honour of receiving, the Czech Press Photo notch is the biggest feather in my cap I can say I am really proud of.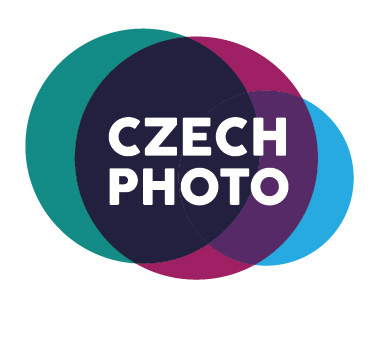 1st place at the Czech Press Photo 2011 in the People in the News Category with the photograph Vaclav Havel peeking
CZECH PRESS PHOTO is a prestigious photography contest with a follow-up exhibition that has over 20 years of tradition.
My photography takes the witness stand
Aiming to capture the scenes as they really were, I view the essence to them in the light and the subjects present they are filled with. That's why I understand my position in the process as bearing witness rather than trying to create the scene. Having said that, my photographer's statement would be described best by the following quote:
"I would rather plant 100 trees using the spade only
than one single tree using Photoshop."
And to be honest, I haven't touched anything other than the digital camera since 2005. Of course, at times I need to toy with Adobe Lightroom and Adobe Photoshop, too - like if I need to edit all my pieces before they find way to public displays, be it online or in the real world spaces. The thing, though, is that I always do my best to keep edits at bay and go for as much reality as I can. And since I think it is best if you can lay your head on the block for your own work, I always go the extra mile and let the world out there know in the captions below that some of the few images on this website have been put together from more than one source, saying the particular piece is a "composite photograph."
Want to get a hand on my images?
Needless to say, most of my work is available here on this very website and you're most welcome to browse it. And where would a photographer be these days without presentation on social networks, right? You can check out my photographs on my Instagram, Facebook and Twitter accounts, as well as some photo sharing sites (like 500px).
Other than that, you can always find the pieces available at royalty free agency website like Shutterstock, Fotolia, Dreamstime - and just clicking on the logos will take you to my portfolios there. Simply put, various pictures have their audience in various places.
Photographed photographer
If you prefer pictures to words, you can check some images of myself: